Kids' Ark International has a growing vision and passion for bringing the Gospel message of love, hope and truth to positively impact the lives of people in Honduras. When you donate to Kids' Ark International, you're helping us share the Gospel of love, hope and truth to positively impact the lives of people in Honduras. Watch the video in the link to learn more about Kids' Ark.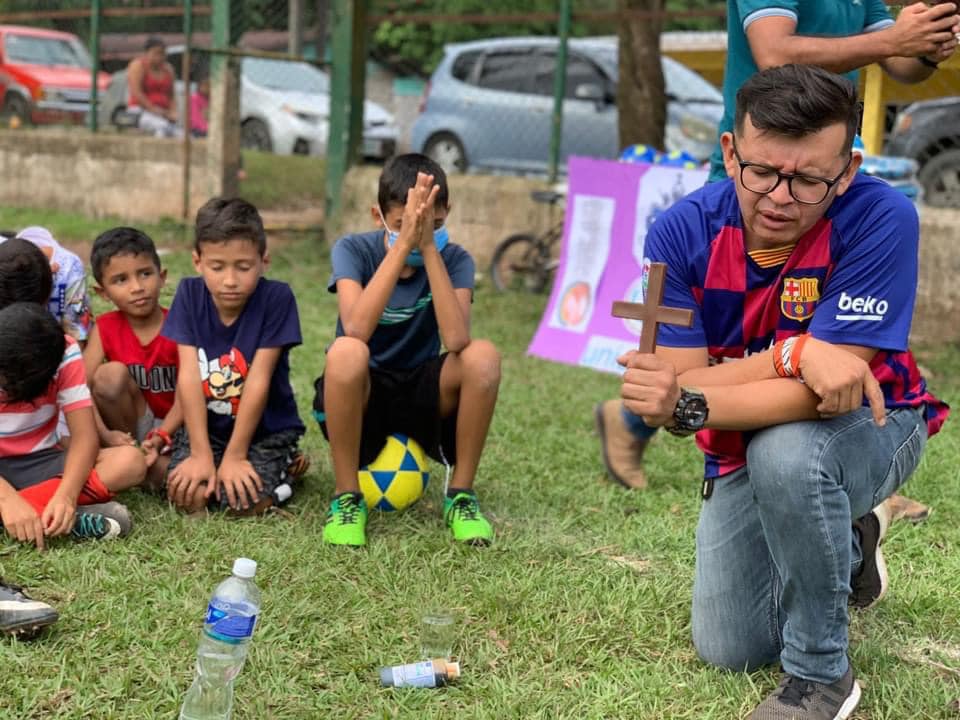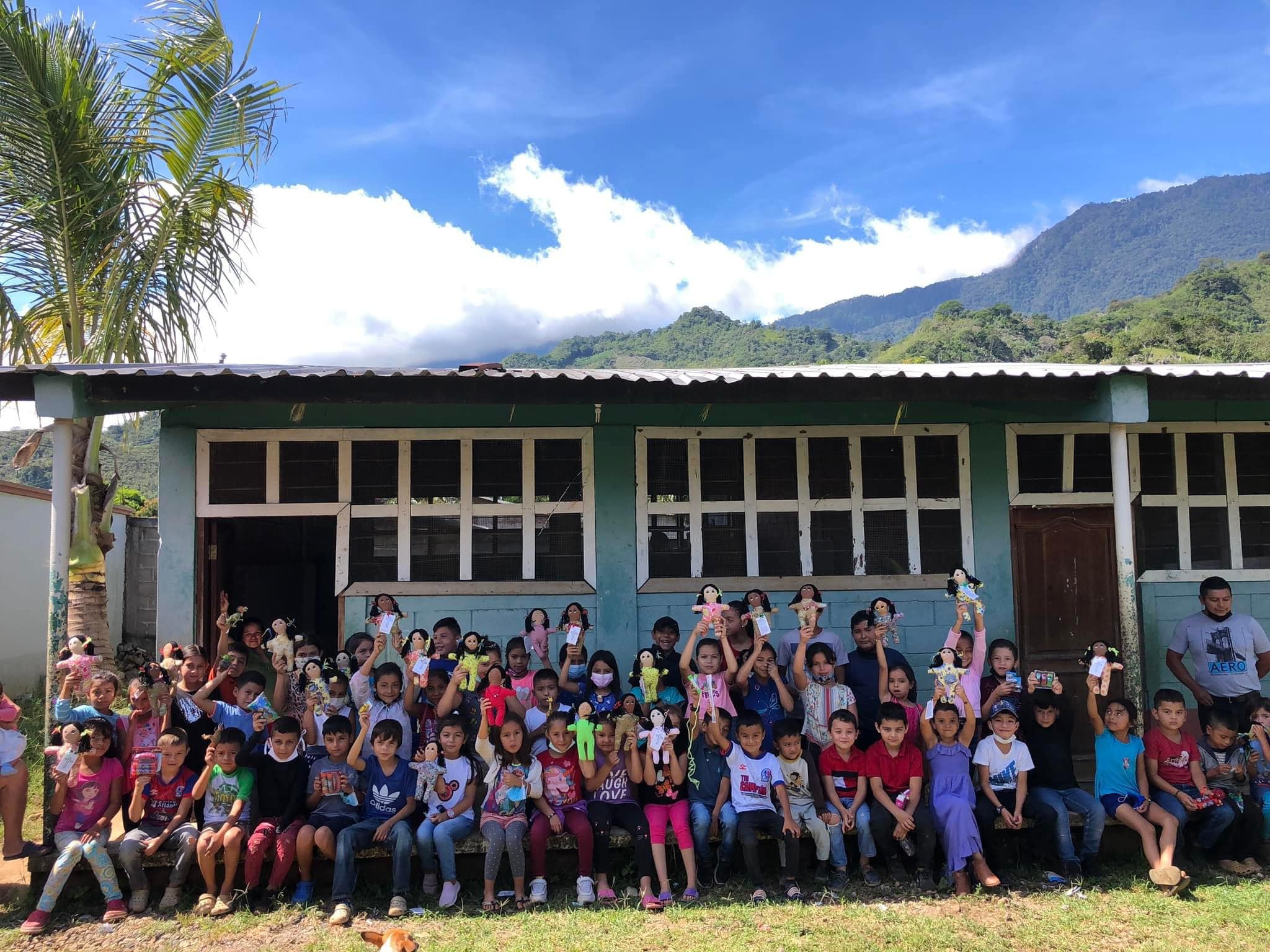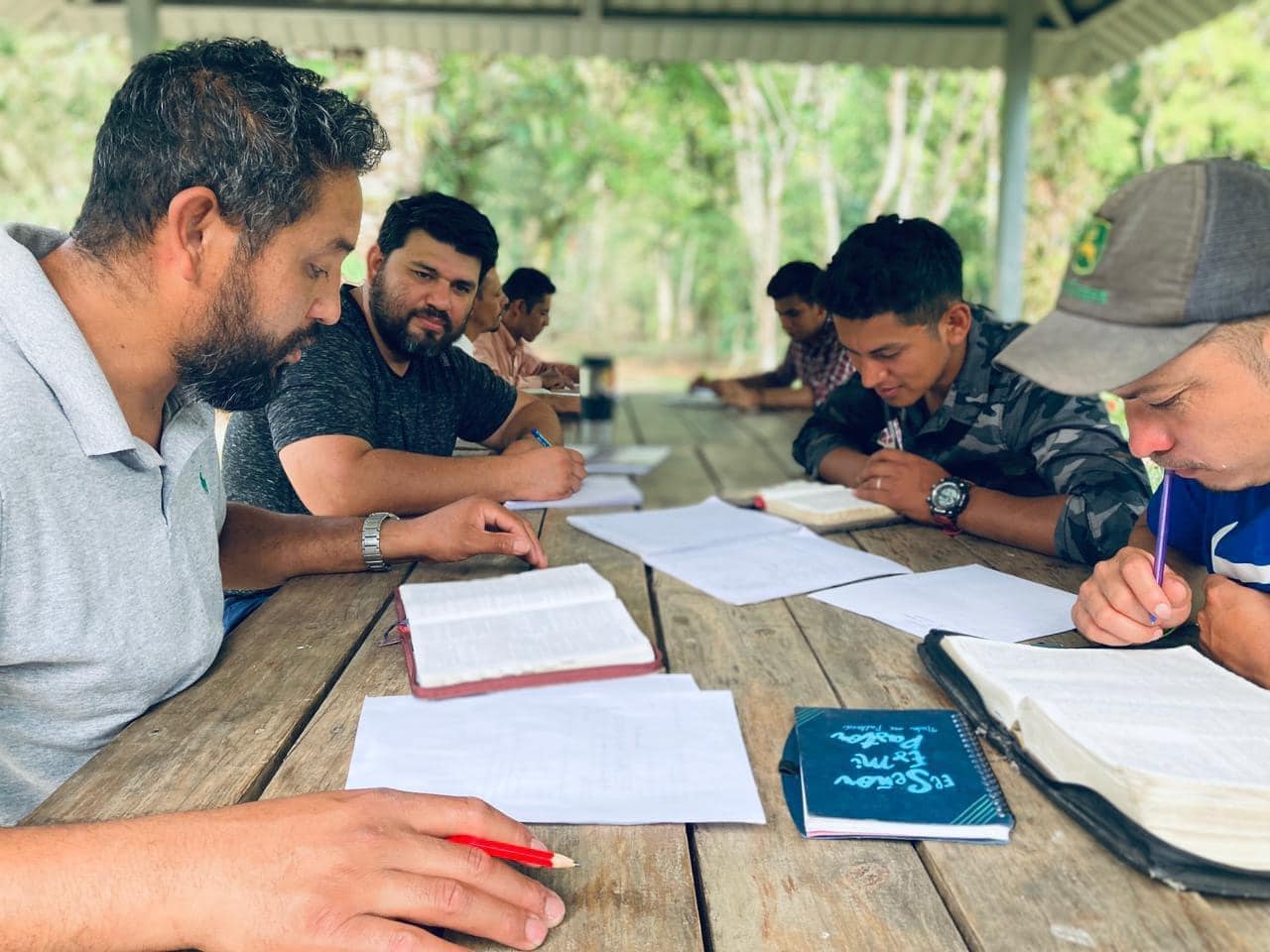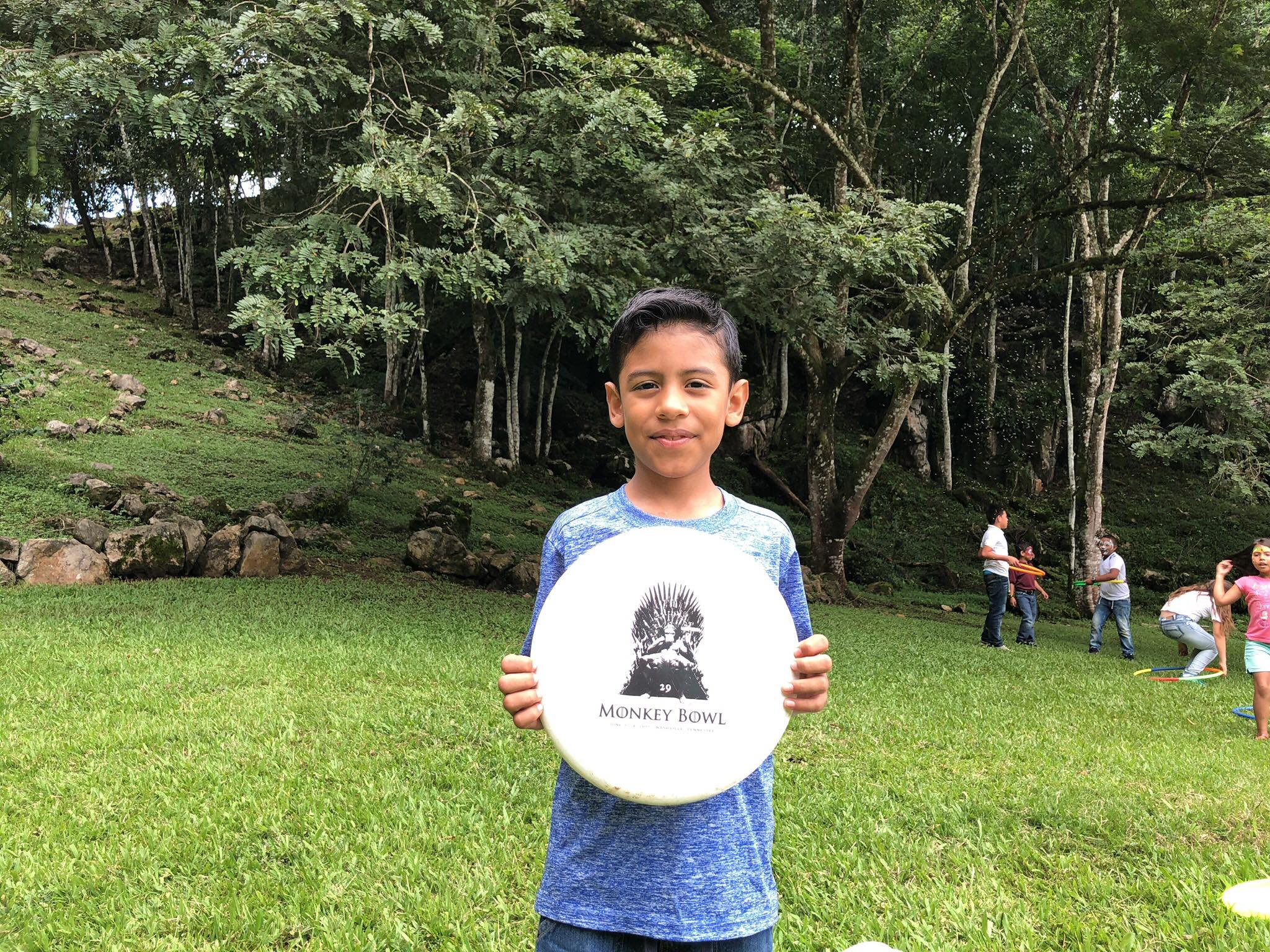 Your generous support helps us continue to bring the Gospel to the people of Honduras.
We bring underprivileged children from the mountains of Honduras to the youth camp for their first camp experience, and for many their first experience outside of their village. At the camp, all the children receive Bibles, clothes, shoes, and toys during our Vacation Bible School program along with hearing the Gospel message and that God has a plan for their lives. We work with many medical teams to diagnose medical issues (dental, eye, general health) in the children and refer them to local doctors covering the costs.
Supporting Families and Communities
We work to help children and young people in the slums of San Pedro Sula that grow up on the river boarder. These are squatter houses built on government property where children fall victim to extreme poverty, gangs, local criminals and many are stuck to live in underprivileged conditions the rest of their lives. Through building relationships with children and evaluates their current health conditions, providing vitamins, anti-parasite medicine an other basic life needs.
Many families need help in getting sufficient food and basic life needs. We are able to provide nutritious meals, clothing, shoes and general toiletries to several families in surrounding villages. Through our strong relationships and connections, we can help families in several other cities in Honduras. We continue to reach out to bring relief to many lives.
Help Bring the Gospel to the People of Honduras